■ Cash registers ■ Self-service kiosks ■ Loyalty services ■ Integrated scales ■ Integrated payment card terminals ■ Handheld scanners for inventory and ordering

■ Cash registers    ■ Inter-accounting printers    ■ Kitchen displays    ■ Self-service kiosks    ■ Hand-held ordering system
RESICO cloud-based sales management solution
■ Warehouse management    ■ Invoicing
■ Performance report    ■ Stock management

■ Business inteligence    ■ Reports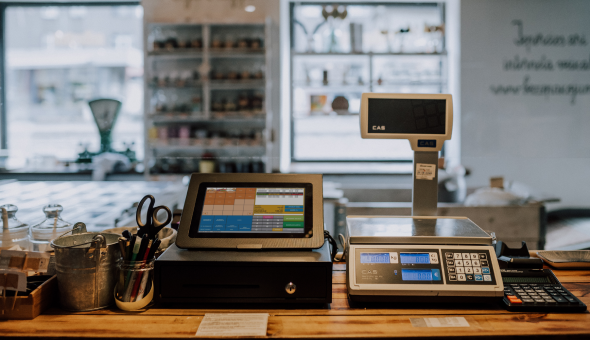 Developed and certified in Latvia and many other countries, which means you can use it in other countries if your business grows up. A modern system that takes advantage of touchscreens and is designed to work with them.
RESICO Sales Management System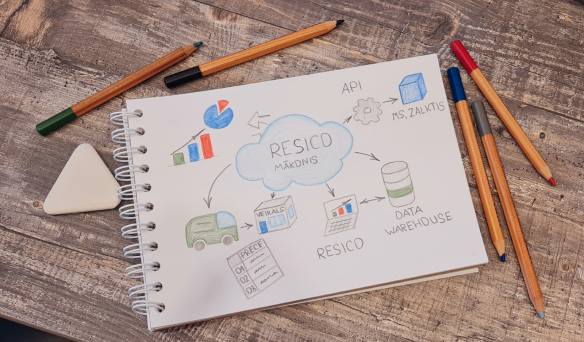 Special offers, invoices in advance, sales invoices, customers, loyalty services, communication, contracts all in one place for easy sales management.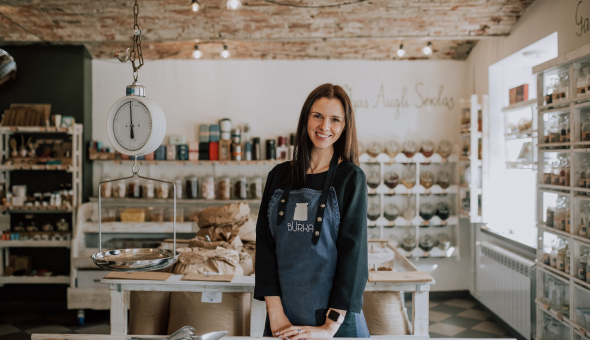 Full-service sales solutions that will provide modern management and oversight of small business sales processes.
RESICO

- Benefit from the first day!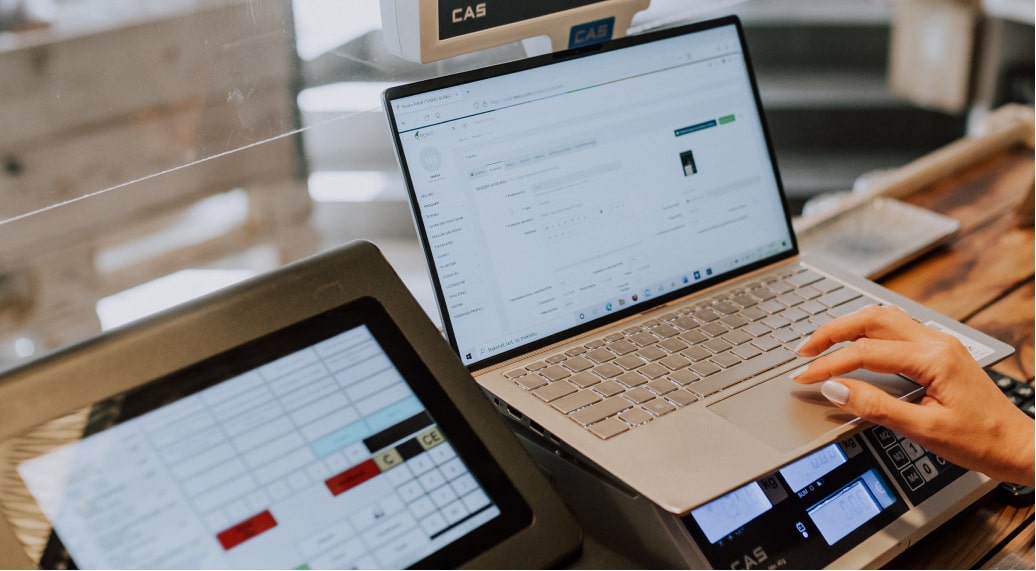 Automatically tracks sales and provides smart decisions

A successful business is based on stable financial income. With our RESCO sales management software, you can track every sales activity and react with smarter strategic decisions.
◾ Most popular products
◾ Customer flow
◾ CRM
◾ Warehouse management
◾ Most popular products
Try a demo and find out which products are most and least in demand.
Analysis of the most and least in-demand products with RESICO capabilities for more cost-effective product and offer development.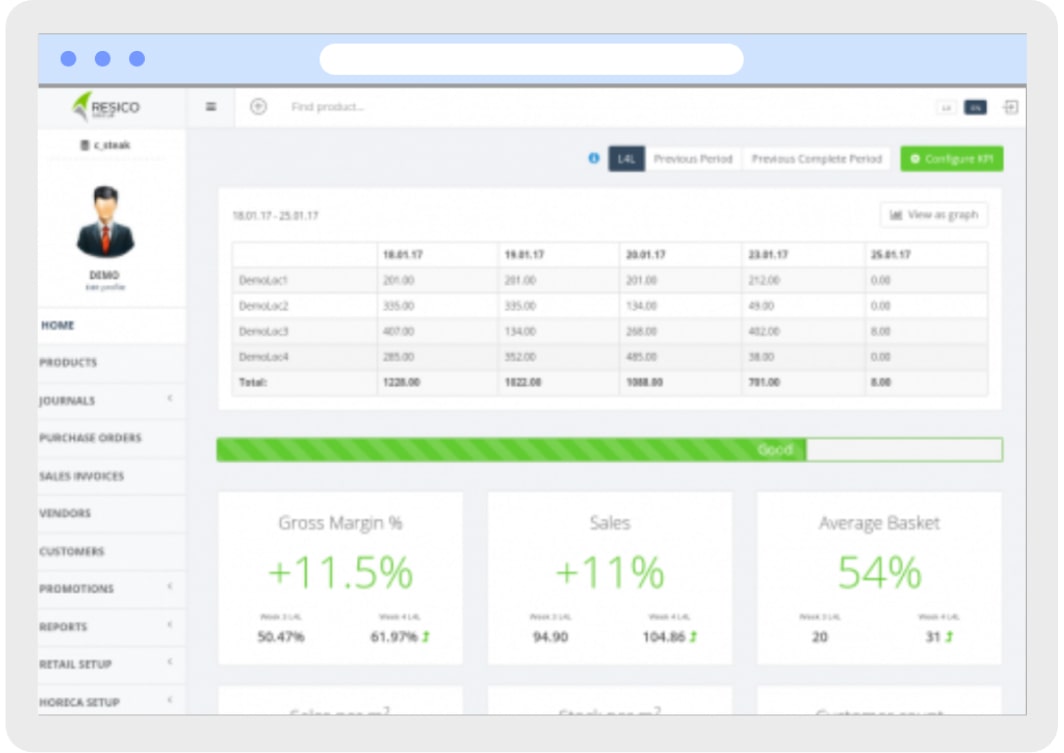 ◾ Customer flow
◾ CRM
◾ Warehouse management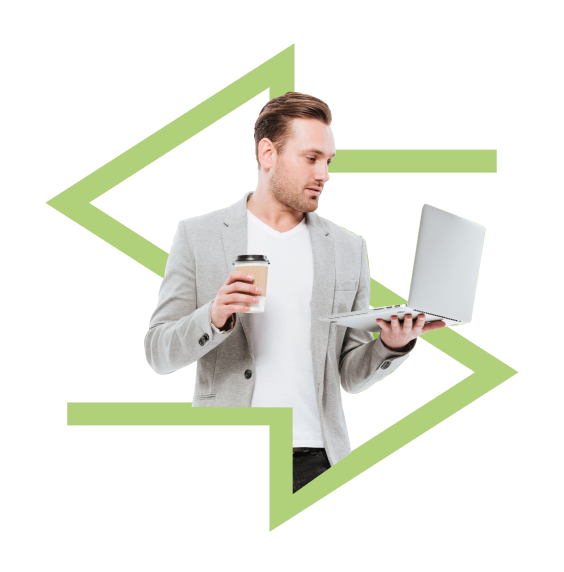 5 day installation and set up
Replace the old and start with the new
Rent or purchase cash register systems
Fast 5-day installation
Replacing your current cash system with a new one or starting your business with an IBSC cash system rental is fast and cost-effective. We'll install your trading solution in just 5 days.
◾ Retail
◾ Cafés and restaurants
◾ Retail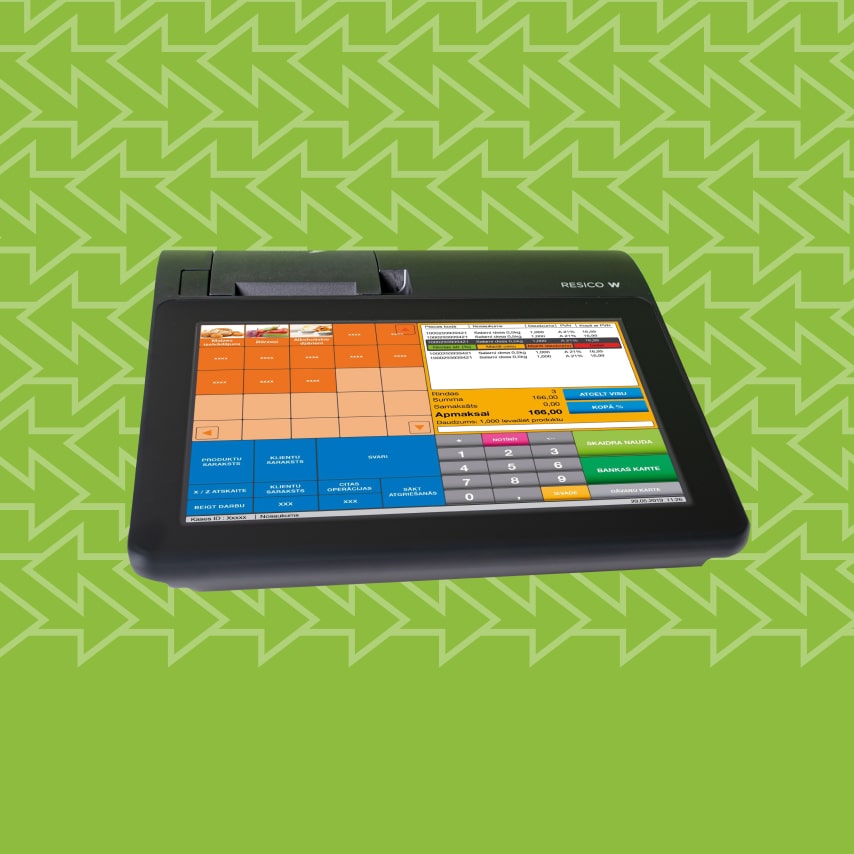 Compact cash register system
starts from 399 EUR in one payment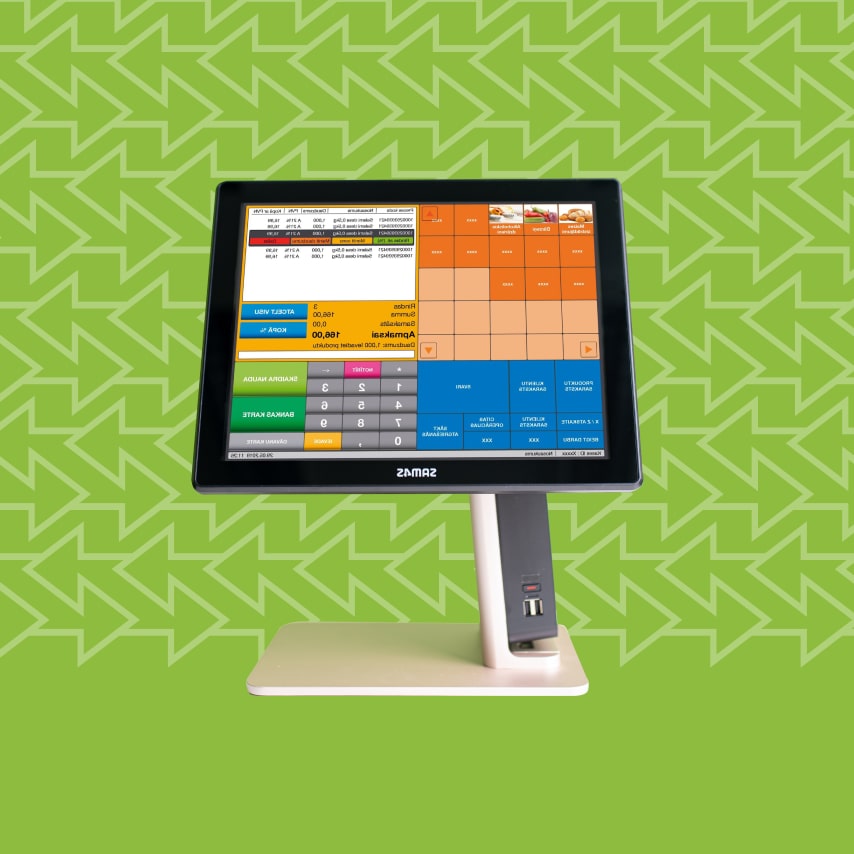 Standard cash register system
starts from 2840 EUR in one payment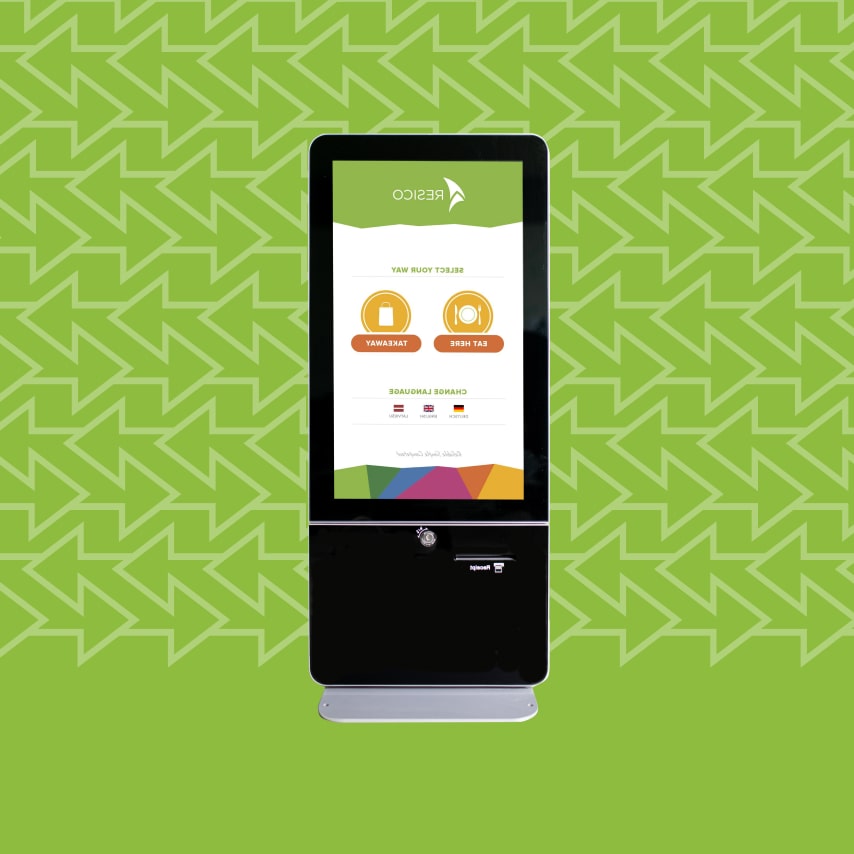 Self-service checkout system
starts from 4213 EUR in one payment
◾ Cafés and restaurants
Experts in the development of sales management solutions
Quick and stable sales management solutions to increase your sales already from the first day

The IBSC team are experts in sales management solutions since 2010 with many years of experience in the development and implementation of sales management solutions.

By actively following the needs of the Latvian market, we provide it with the most capable cash register systems, sales management and sales analytics solutions. We help businesses become modern and competitive.
Remote access via smartphone or notebook to all sales and analysis data
Modern business management requires modern and flexible solutions. Therefore, following the development of the Latvian market, we have developed the RESICO sales management solution.
RESICO's cloud solution helps you access your company's sales processes, warehouse management, customer database and sales analytics from anywhere in the world. Our customers say that RESICO is good for business from day one.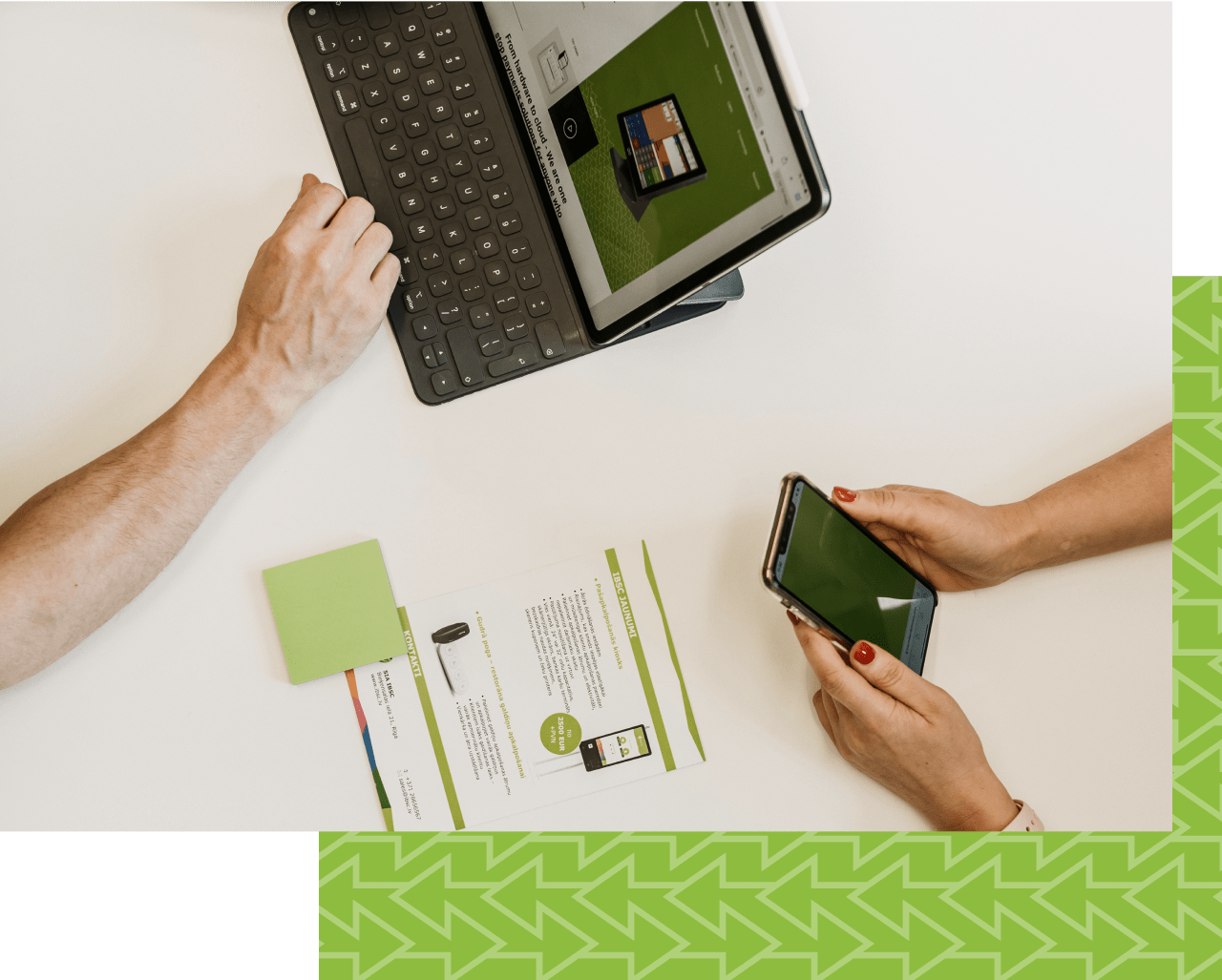 We have the most positive feedback from the IBSC team and one of our most successful collaborations, as we were given a thorough introduction to the product and how it works by professional people, and the training and operation is very easy and comfortable. The cooperation is in its 6th month and we are very happy because there have been no technical problems, which we appreciate.
I have been using the RESICO warehouse accounting system since the first store of Zaļais kalns. I use it regularly to watch the movement of products, to see the profitability of each product as well as product groups in different periods of time. Everyday I use the system when placing orders from suppliers, it is transparent and i can see current balances of products and suppliers cut. In addition, the system is particularly interesting as I can observe the store's revenue in different sections - both by hours and by product categories etc. As for all IT systems, with RESICO sometimes temporarily "stop, but this is rare. In cases, when something does not work, as expected its easy to contact the guys at IBSC by writing or calling and the problems are fixed.
In October 2019, SIA SKY WINE acquired the Resico cash register system together with Resico W cash register for our liquor store. Having worked with it, we can fully say that the system is suitable for us. Resico is easy to operate, allows us to analyze sales volumes see both of the store and the warehouse, SRS has a positive attitude, there is a fast and helpful service. We recommend to other stores and restaurant owners!
Cooperation with SIA "IBSC" continues from December 2019. Meanwhile, the company is proved itself as a reliable and competent cooperation partner with cash register systems and service is carried out in accordance with the concluded contract, consultations are provided on time and are useful. We can recommend SIA "IBSC" as a reliable cooperation partner.
Last summer we had a decision to make regarding the selection of of the cash register system, because we changed our financial and warehouse accounting system and we wanted to find the best of solutions include a cash register system that would be compatible with the new accounting system. And we made it. For more than half a year we have been working together with IBSC - our trusted servant- RESICO. Both of us have not been let down by any moment . RESICO has a wide functionality. Working with it is fast and easy. Thanks to the IBSC team.
After implementing Resico, the waybill entry system has saved a lot of time. The system is convenient and easy to understand. There are convenient transparent reports, various tools are available (invoicing, moving through the company's structural units and other functions), to organize trade management. I consider Resico's most useful feature to be an easily transparent and adjustable product assortment and its mark-ups. And that the plus is that the whole company trade managment is united is together through the system. I am glad that the communication with the Resico team has always gone without a hitch and faults that occur are eliminated in a short period of time. The Resico program seems well-thought-out and easy to use in everyday life, we are more than happy with it!
Through collaboration, the system was optimized, which included the cash register system, combining warehouse and website. The created model is convenient and simple for everyday use, providing instant analysis of trading processes that helps adoption decisions. Thank you for prompt n immediate support in problem situations. We are very satisfied with the IBSC cooperation!
I am glad from the bottom of my heart that we have started cooperation with IBSC! My previous experience testified that work and communication with IT specialists is not the easiest and the most pleasant but IBSC guy changed my views. Since the beginning of cooperation, we have significantly increased the work of our company efficiency of processes. This year we are planning a series of automation of processes. It is became possible thanks to the professional approach of the IBSC team because issues that seem complicated at first are dealt with transparently and for the client understandable.
T Studio is very happy with the Resico system! I also recommend Resico to my friends, who also owns a small or medium-sized business in Latvia. The service is excellent. I do not regret a single moment, that among such a saturated market I chose the offer directly from Resico, and I also support local companies! We have improved the predictability of our incoming orders as well for the outgoing ones. It makes everyday work easier. previously working with G Drive programmed documents. We value professionalism. Listening to the client's wishes. Responsive and welcoming team!
We recommend cooperation with IBSC. We had a limited time to implement the project, and together with IBSC, we implemented the project by Cabinet of Minister's regulations No. 95. In a short period. Certified solution for selling building materials and adjustments specific to the wholesale sector: reverse tax adjustments were developed in a single document with VAT rates for goods, synchronization, and data exchange processes. All that was connected with the enterprise resource management systems Microsoft Dynamics 365 Business Central and Dynamics NAV (Navision) for specific wholesale process adjustments. We highly appreciate the prompt response and solutions specific to our company processes. It is a pleasure to cooperate with competent specialists who care about reputation and long-term oriented cooperation
Built-in customer support solution
Remote access, 24/7 support and a personal specialist

Thanks to RESICO's remote connectivity, we resolve customer issues quickly and save time waiting for an advisor to arrive in person.

We provide our clients with excellent service and adapt to their unique situation.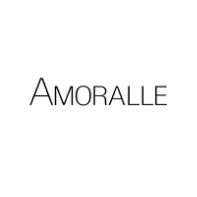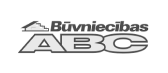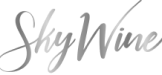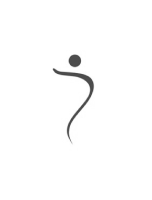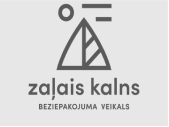 SIA IBSC Reģ. Nr. 40103321215 PVN Nr. LV40103321215
Juridiskā adrese: Bieķensalas iela 21, Rīga, LV-1004