All sales management solutions you need in one place.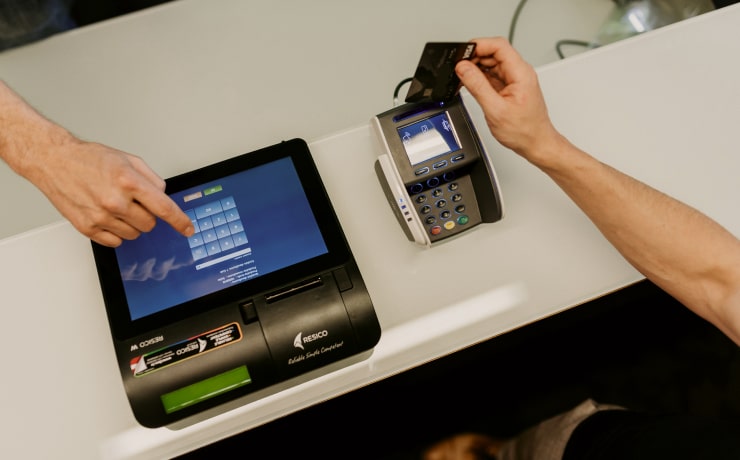 Start selling fast with the RESICO cash register system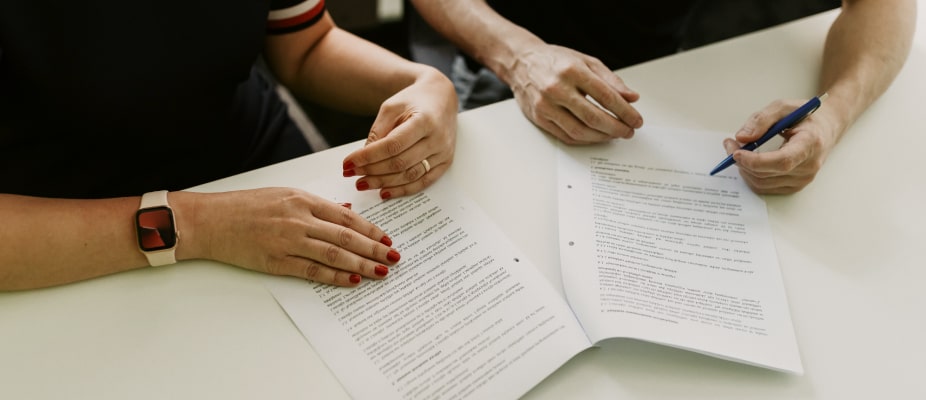 A cash register system developed in Latvia and certified for the domestic and foreign markets. When the company grows beyond Latvia's borders, the RESICO cash register system will grow with it.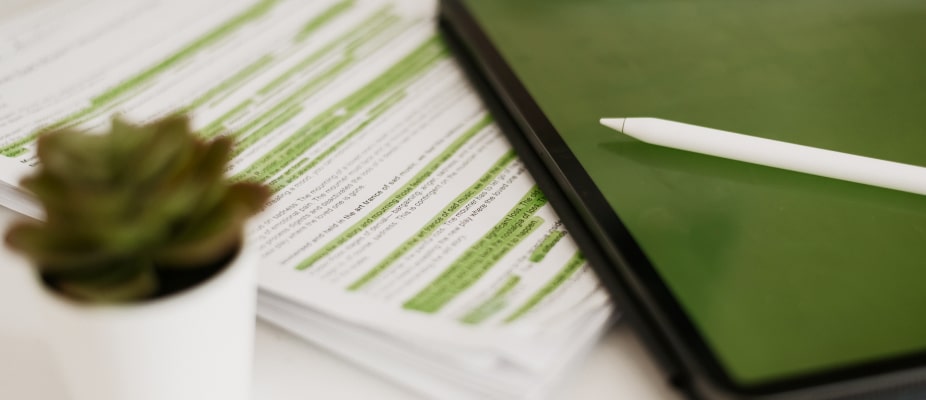 Simple migration of existing customer, supplier, product and other company data using excel forms available for all catalogues.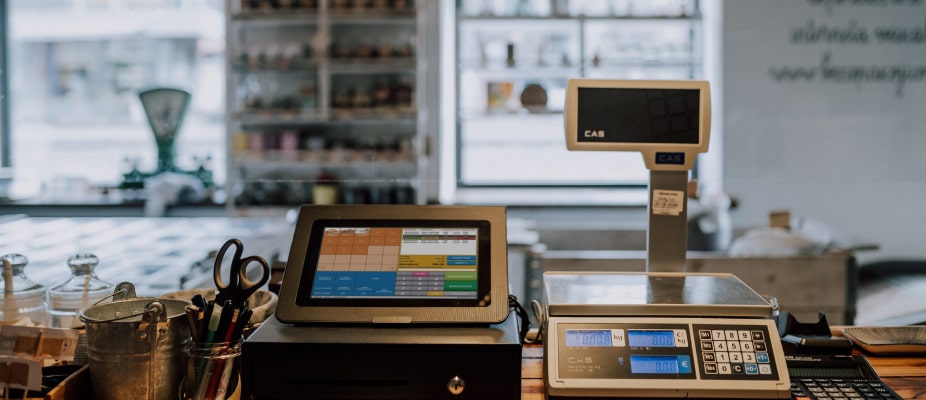 Regardless of the rental or purchase condition, IBSC specialists will install the cash register system within 5 working days.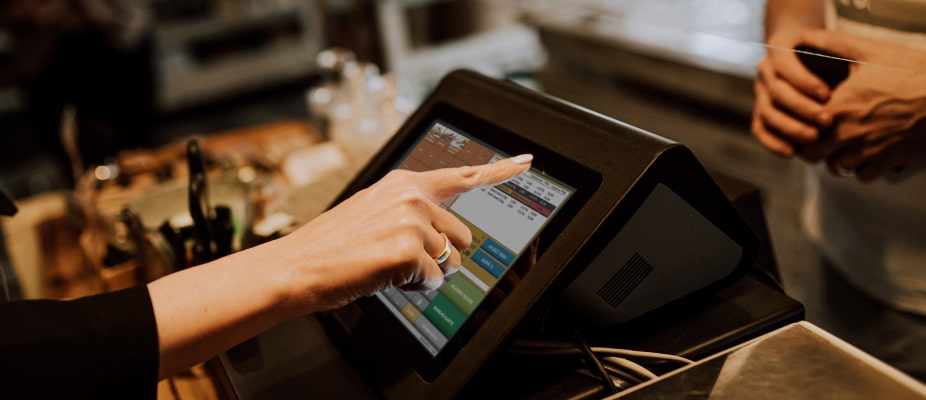 Modern and powerful cash register systems with the benefits of a touchscreen, making them convenient and easy to use for any employee.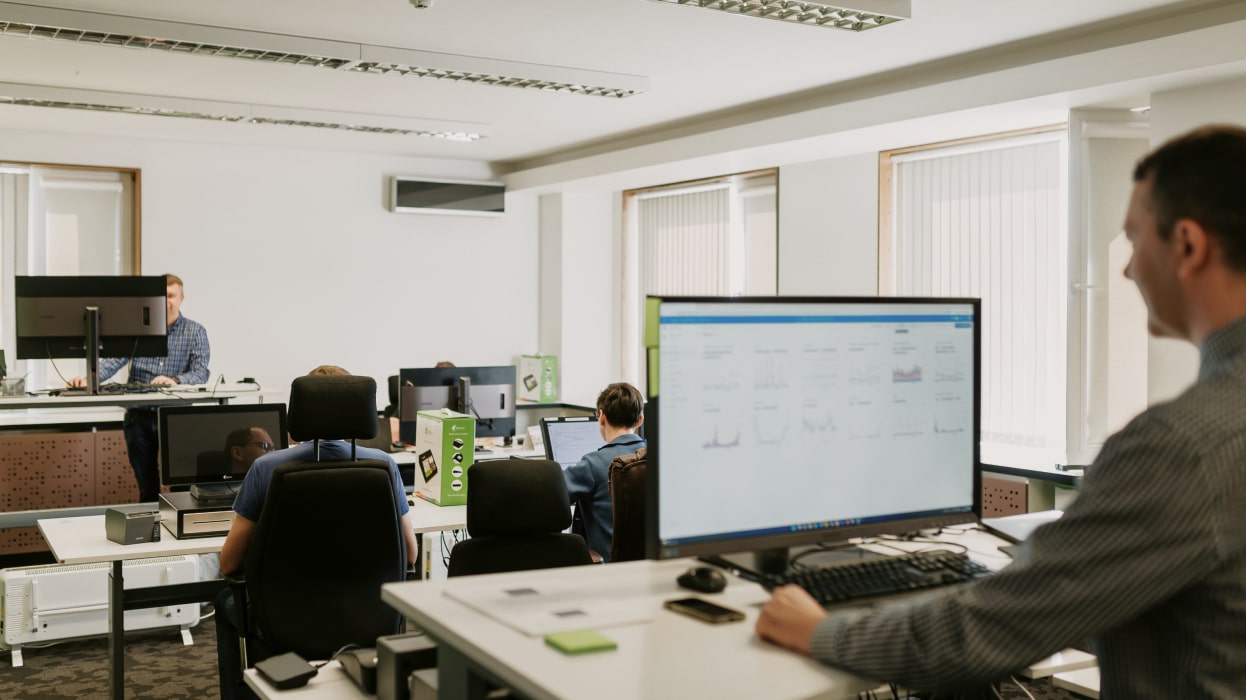 Cash systems service and maintenance
Ask questions or send pictures from your smartphone and get a solution without leaving the cash system.
By purchasing RESICO cash systems, the company will receive up-to-date service with a quick response time.
Customer Management Module - CRM
Customer database in one place

For easy sales management – our RESICO solution includes the customer management module, or CRM, which is essential for businesses.
Customer database
Contract records
Offer management and discounts
Loyalty programm implementation
Advance invoicing
Sales invoicing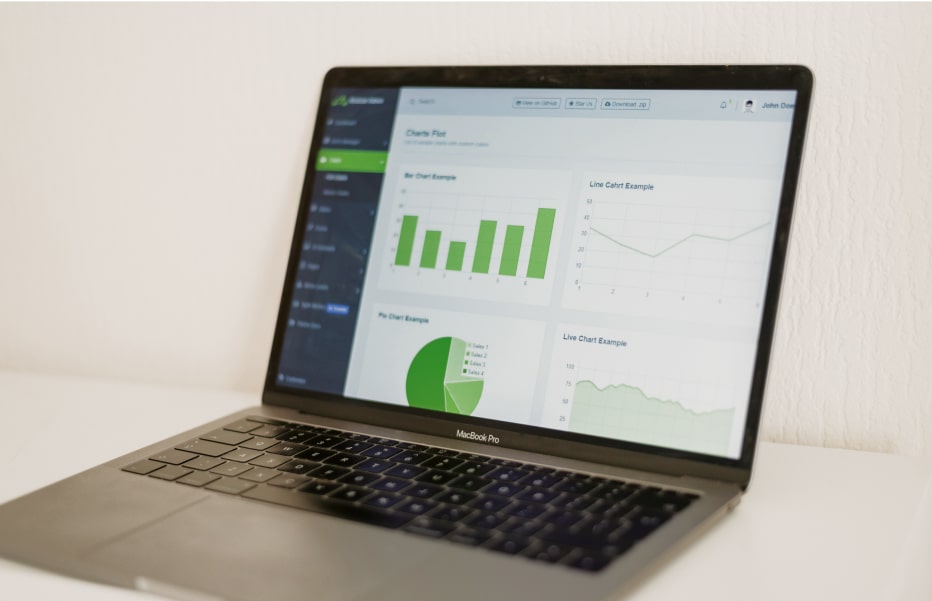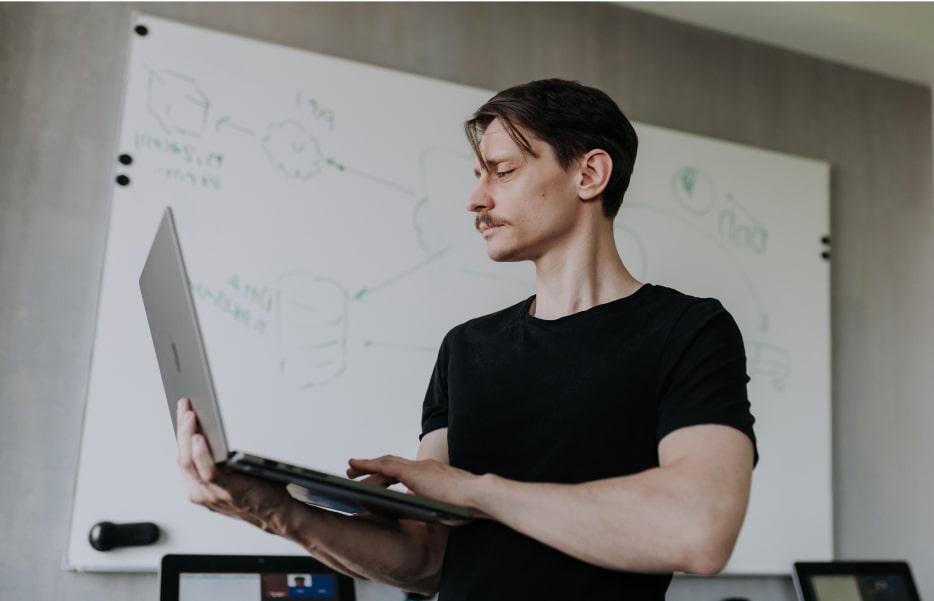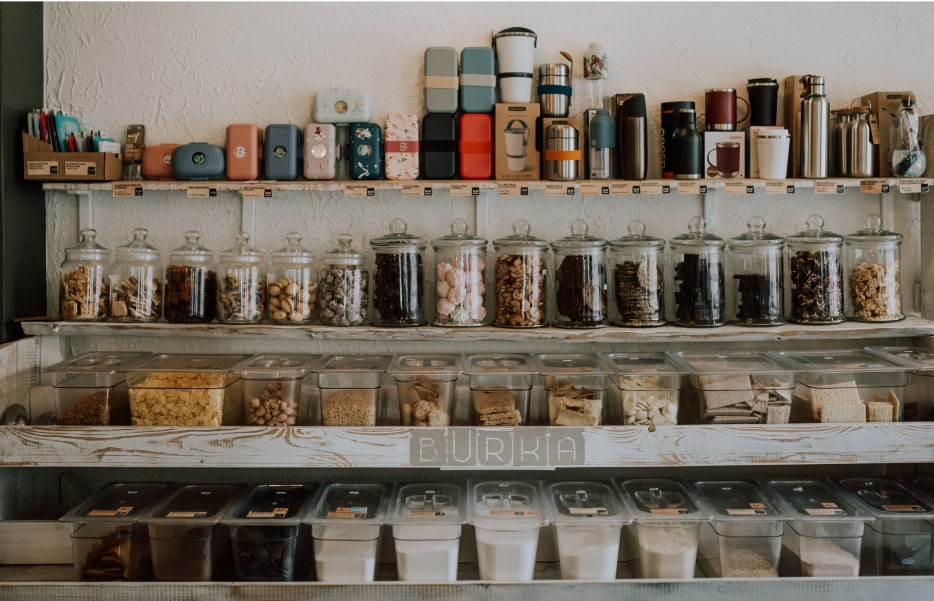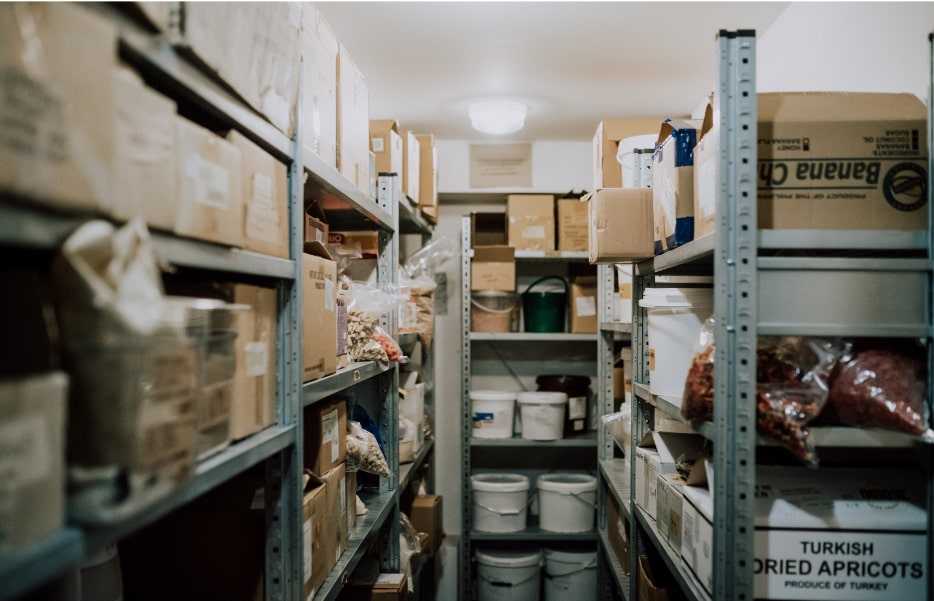 Stock balance and warehouse management
Analytically smarter warehouse management. Make smarter and guided dceisions. RESICO offers a wide range of reports based on goods turnover and accurate stock balances.
Sales data analysis
Top selling products
Product catalogues
Stock balance
Integration with e-commerce
Promotions and discounts
Printing price labels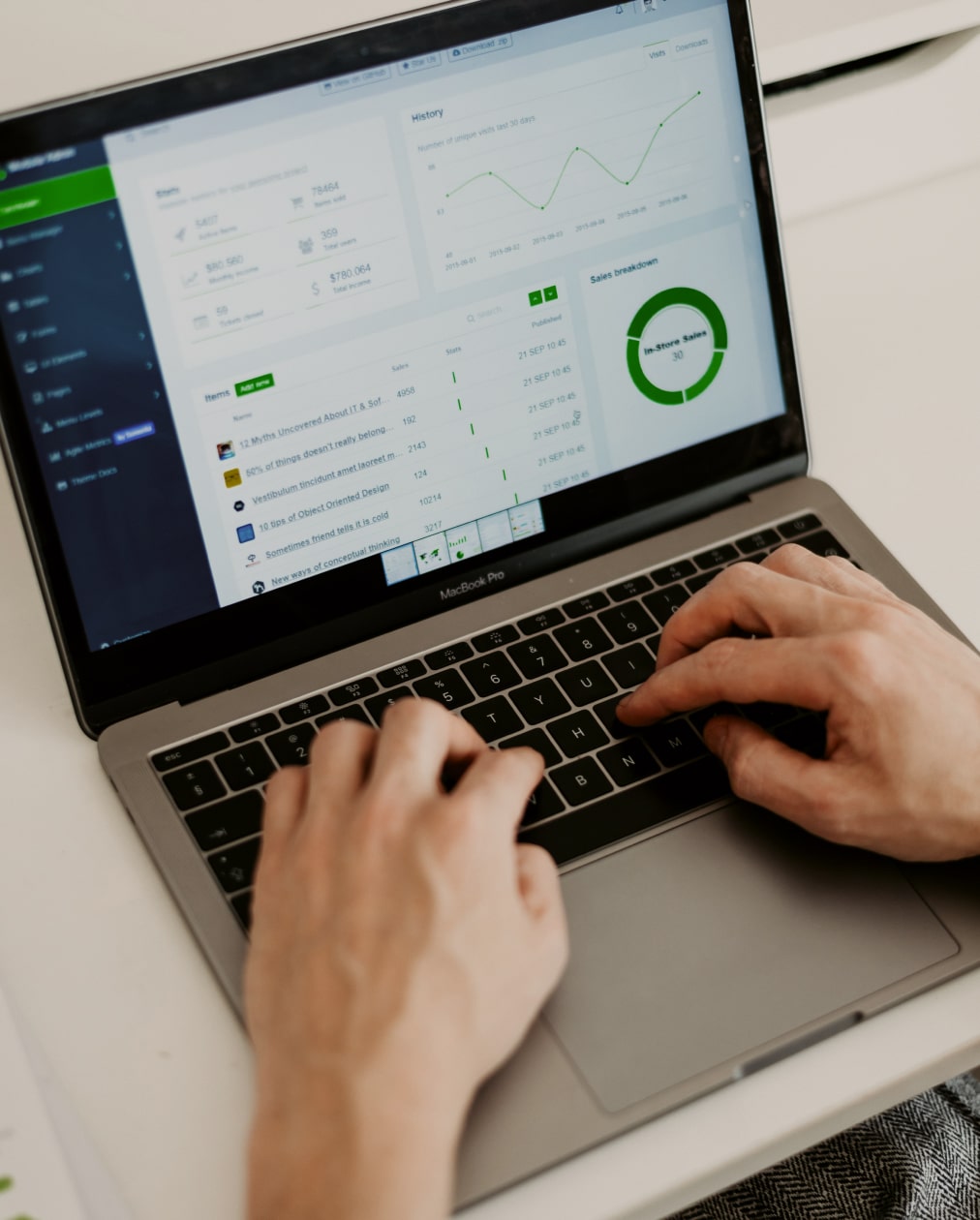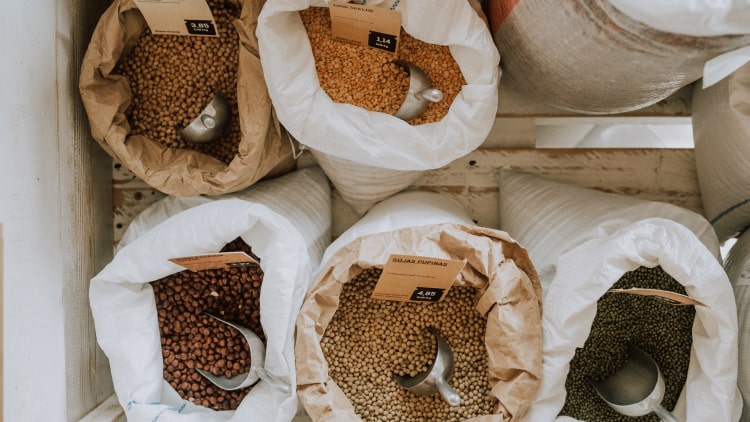 To avoid unpleasant surprises for shoppers, it is important to display a specific stock balance in e-commerce stores.
That's why we've created a simple and easy to use e-shop balance management module that is easy to manage from RESICO.
RESICO integrates easily with popular e-commerce solutions like Shopify, Mozello and Woocommerce.



Thanks to a modern API, Resico system data can be retrieved to any popular Latvian accounting system, such as Zalktis, BC365, Dynamics NAV or Horizons.
The API will also allow you to analyze your data in an external BI system, such as Power BI, Qliksense or others.
With Resico's built-in customer service, you can ask questions or send pictures directly from your smartphone. See the status and progress of your applications.
With RESICO cash systems, your company will receive a modern service with fast response times.
Cash register rental and sales
In restaurants and catering companies, the most demanding cash systems are prepared for rent and purchase. Rent or buy – IBSC will install your cash hystem solution in just 5 days.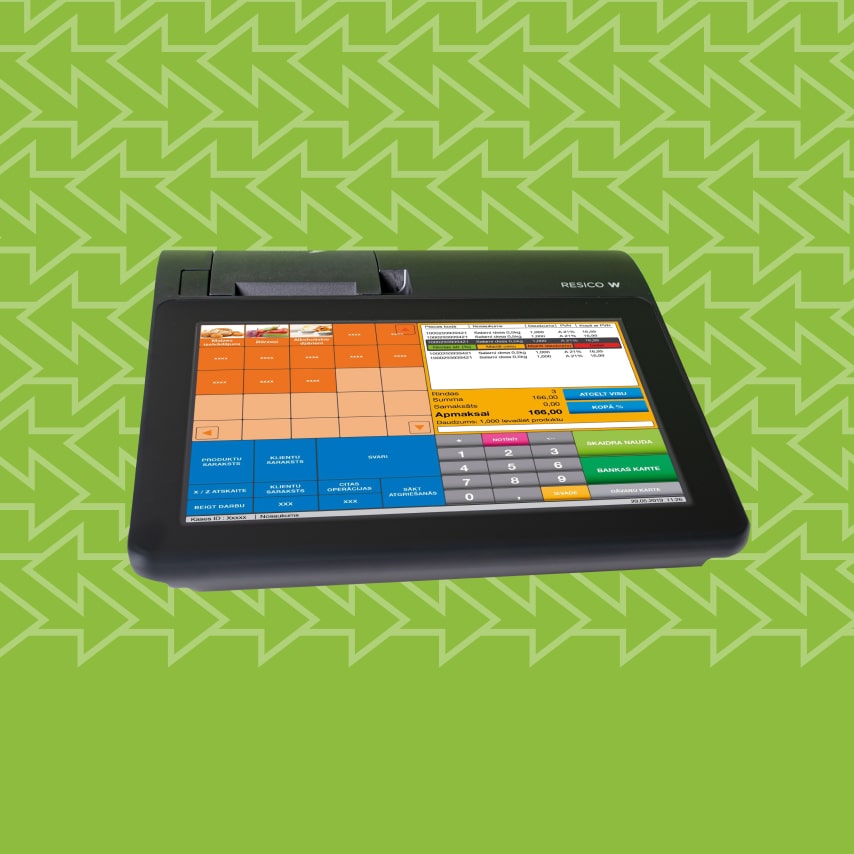 Compact cash register system
starts from 399 EUR in one payment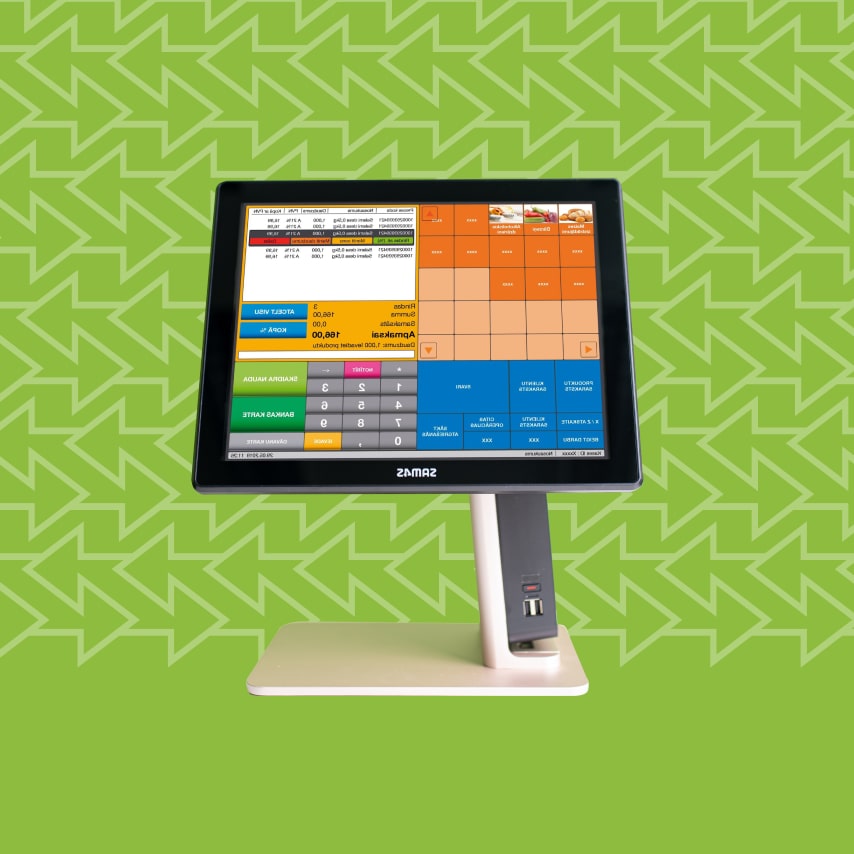 Standard cash register system
starts from 2840 EUR in one payment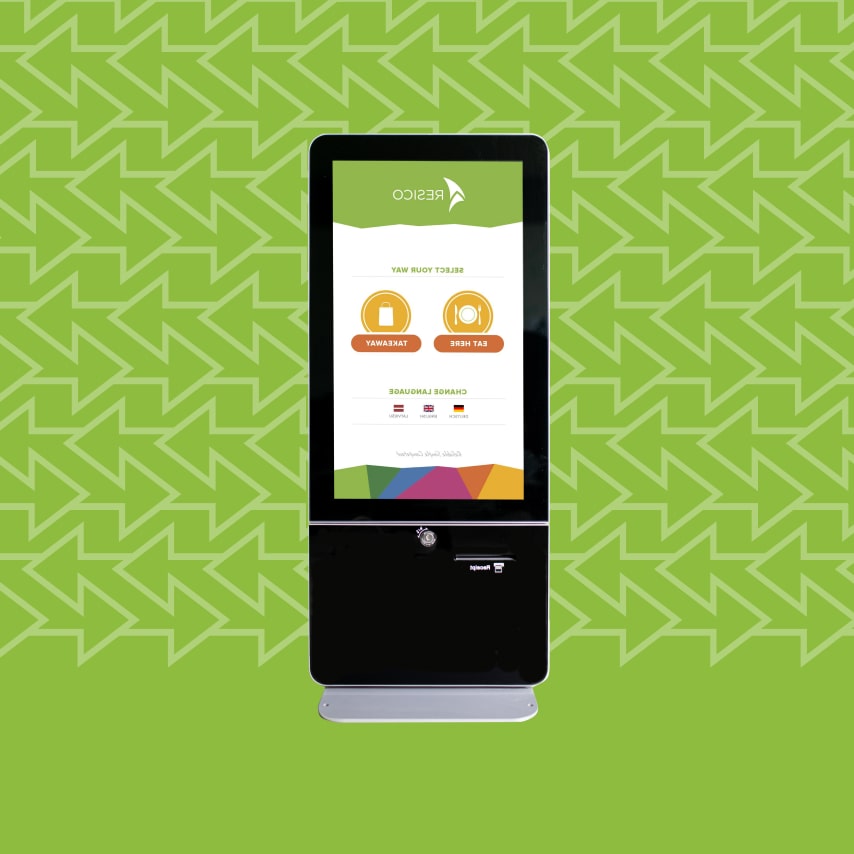 Self-service checkout system
starts from 4213 EUR in one payment
Our customers on working with IBSC and RESICO cash systems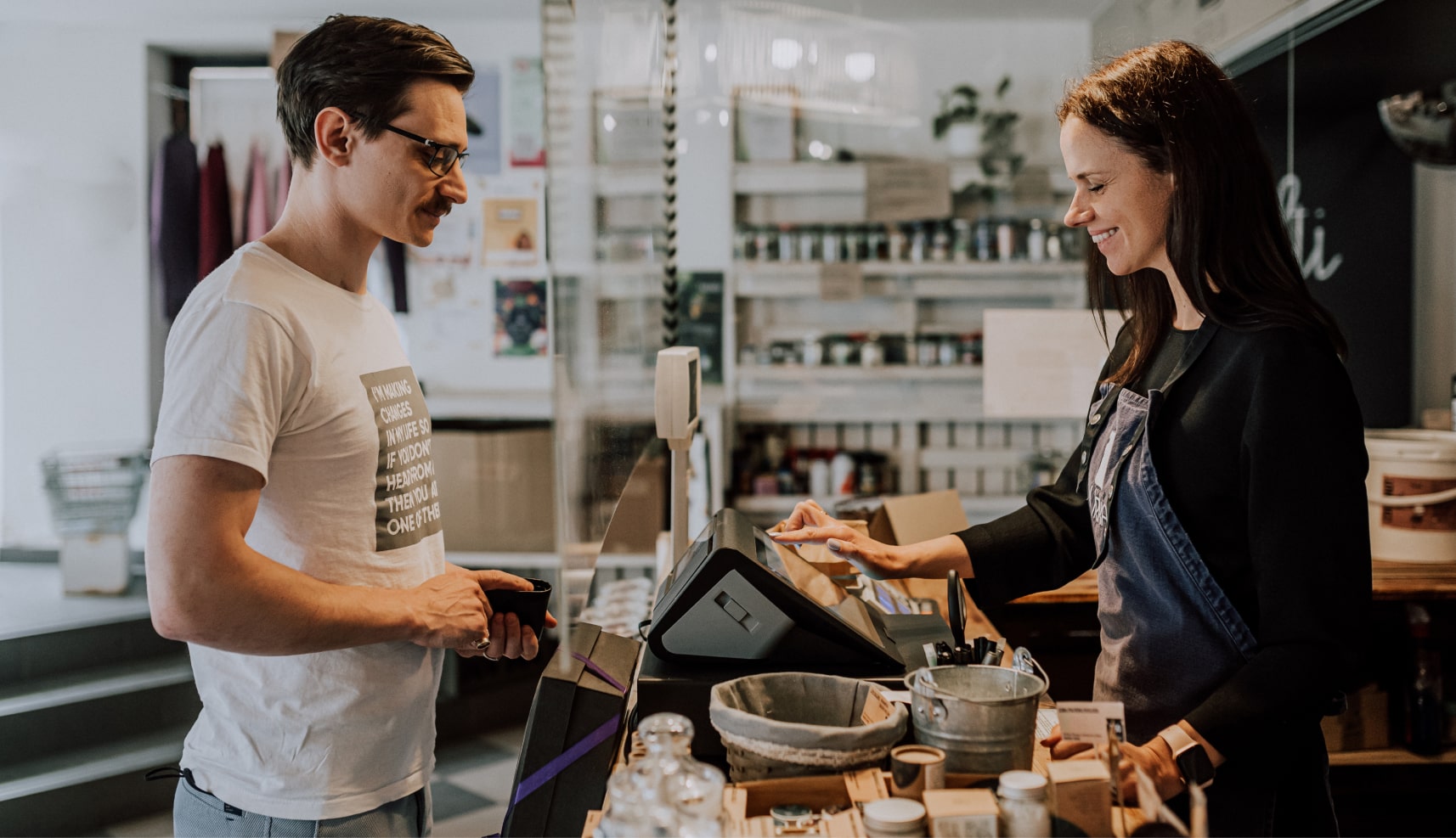 I have been using the RESICO warehouse accounting system since the first day of the store Zaļais kalns. I use it regularly to observe the movement of products, to see the profitability of each product as well as product groups in different time periods. I use the system on a daily basis when placing orders from suppliers, because the current balances of products in the suppliers' section are clearly visible. In addition, it is particularly interesting to observe the store's revenues in different sections - both by hours and product categories in the system. As with all IT systems, RESICO sometimes "stops" temporarily, but this rarely affects the operation of the store. In cases where something does not work as expected, it is possible to contact the guys at IBSC in writing or by phone, and the problems are fixed in the shortest possible time.
Cooperation with SIA "IBSC" continues from December 2019. During this time, the company has proven itself as a reliable and competent cooperation partner - the service of the cash register system is carried out in accordance with the concluded contract, consultations are provided in a timely and efficient manner. We can recommend SIA "IBSC" as a reliable cooperation partner.
Last summer, we were faced with a choice regarding of a cash register operator, because we changed our financial and warehouse accounting system, and we wanted to find the best solution for the cash register system, which would be compatible with the new accounting system. And we succeeded. We have been working together with IBSC and our trusted servant - RESICO for more than half a year. Both have not let us down at any point. RESICO has a very wide functionality. Working with it is easy and fast. Thanks to the IBSC team.
Through joint cooperation, the system was optimized, which included the integration of the cash register system, warehouse and website. The created model is convenient and simple for everyday use, providing immediate analysis of trading processes, which helps to make decisions. Thank you for prompt and immediate support in problem situations. We are very satisfied with the IBSC cooperation!
I am glad from the bottom of my heart that we have started cooperation with IBSC! My previous experience showed that work and communication with IT specialists is not the easiest and most pleasant, but IBSC guys changed my views. Since the beginning of cooperation, we have significantly increased the efficiency of our company's work processes, during this year we plan to automate even more series of processes. This has become possible thanks to the professional approach of the IBSC team, as issues that seem difficult at the first moment are solved transparently and understandable to the client.
After starting cooperation with IBSC, it is very easy for employees to understand the cash register system, thus there are fewer mistakes. Billing speed has improved dramatically. Our company is very satisfied with the technical service as well as the stability of the cash register system. We get instant technical support, and technical issues are resolved very quickly. The IBSC team is always responsive and polite in our communication!
T Studio is very happy with the Resico system! 2 great years with T Studio and a new contract with SIA T Audio! We have improved transparency over our incoming orders as well as our outgoing ones. It makes everyday work easier. Previously, we worked with G Drive programmed documents. We value professionalism. Listening to the customer's wishes. Responsive & welcoming team! I would recommend Resico to my friends who also own a small or medium-sized business in Latvia.
We evaluate cooperation with IBSC positively from the first meeting. The most important of Resico's cash register functions in our business is the possibility to send an already prepared order to the cash register (for example, a customer's order made in an e-store, which the customer wants to pay at the cash register upon receiving the product), and we also appreciate the various payment options and also the possibility of combining them - payment card, clear cash, gift card, customer advances. We appreciate the flexibility of IBSC as a cooperation partner, the ability to quickly respond to the client's needs and interest to solve problems as fast as possible.
We have a custom sales solution for your business.
Contact IBSC and find out how to run a successful trade.
SIA IBSC Reģ. Nr. 40103321215 PVN Nr. LV40103321215
Juridiskā adrese: Bieķensalas iela 21, Rīga, LV-1004