For restaurants and caterers
All sales management solutions you need in one place.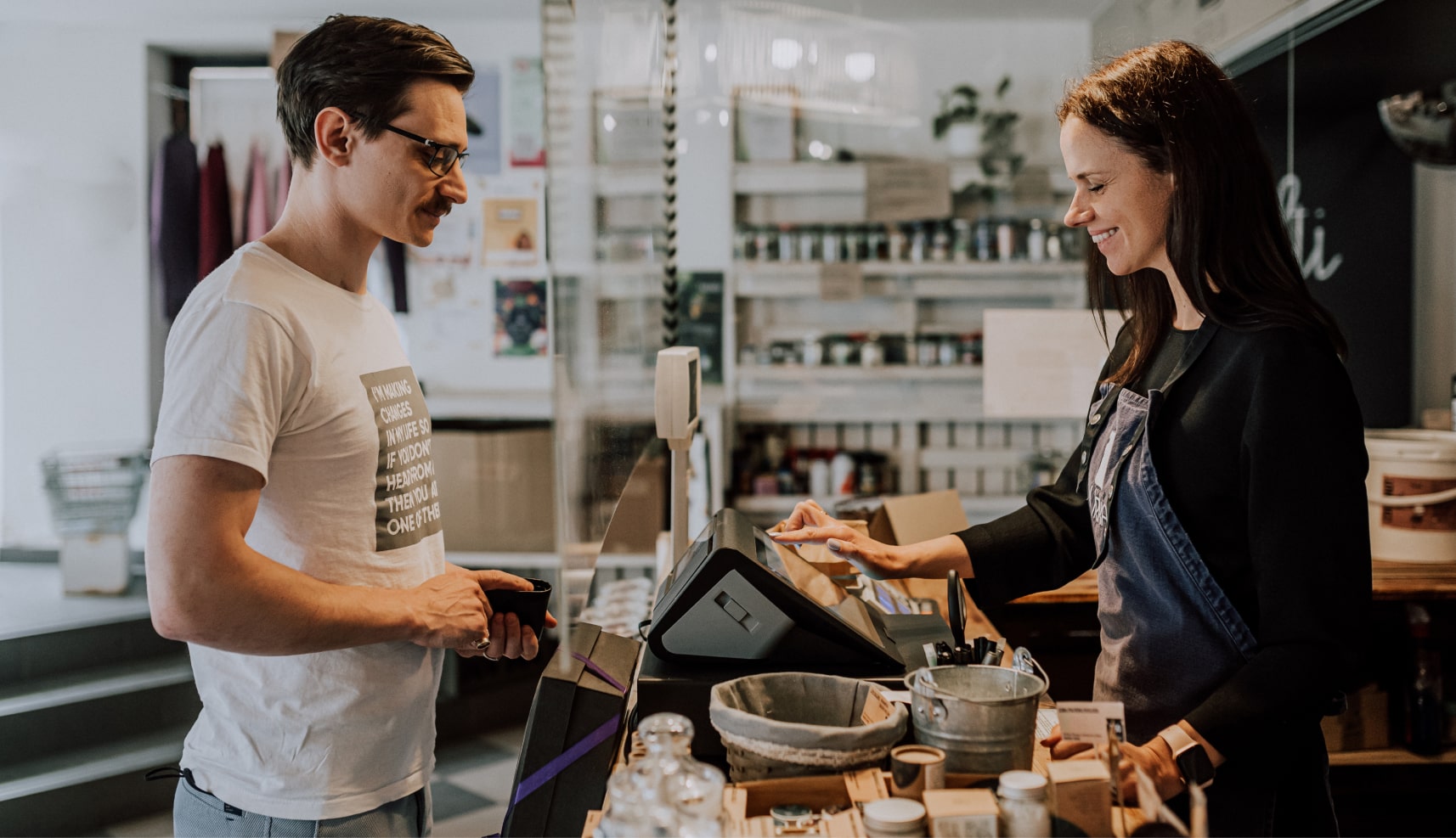 Start selling fast with the RESICO cash register system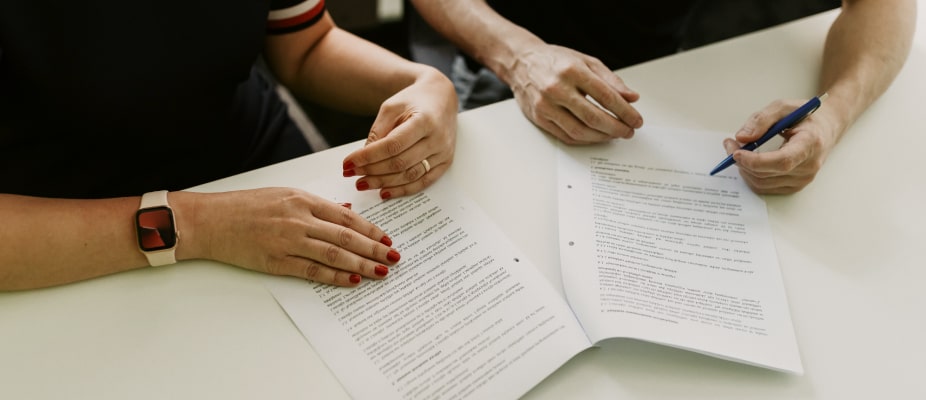 A cash register system developed in Latvia and certified for the domestic and foreign markets. When the company grows beyond Latvia's borders, the RESICO cash register system will grow with it.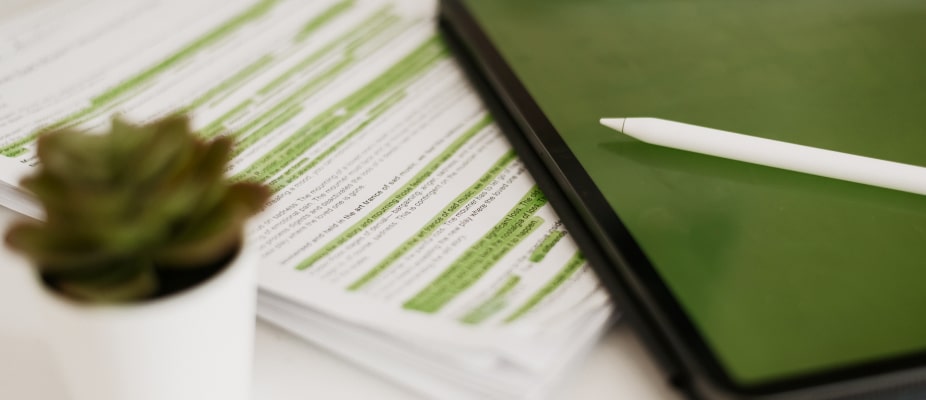 Simple migration of existing customer, supplier, product and other company data using excel forms available for all catalogues.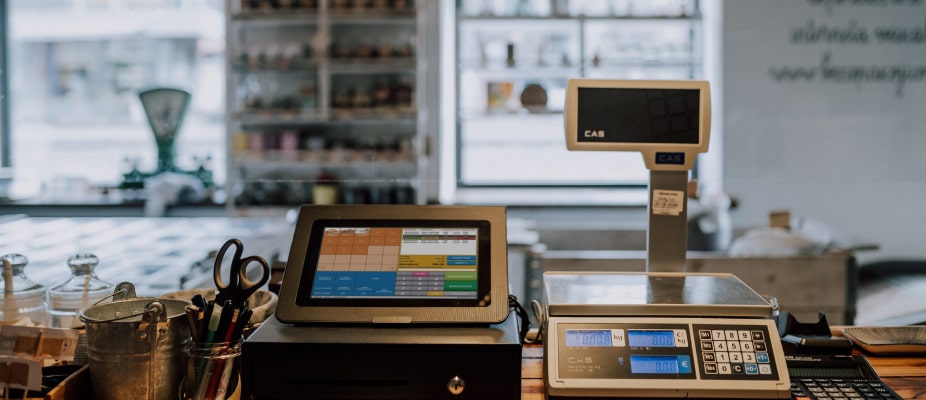 Regardless of the rental or purchase condition, IBSC specialists will install the cash register system within 5 working days.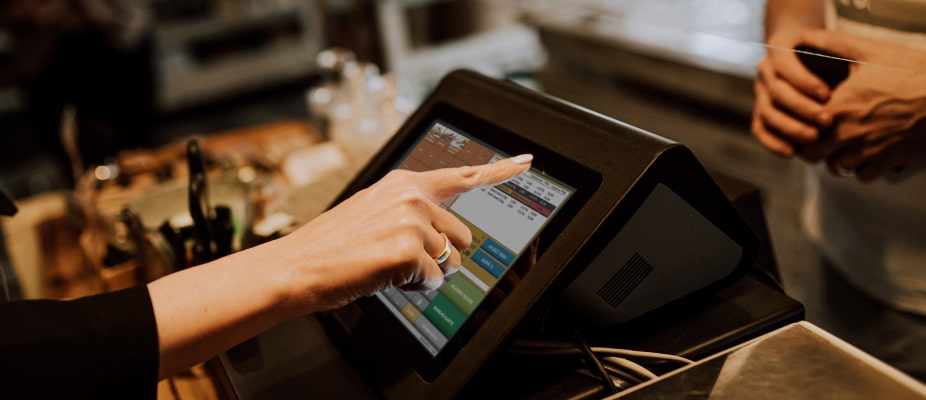 Modern and powerful cash register systems with the benefits of a touchscreen, making them convenient and easy to use for any employee.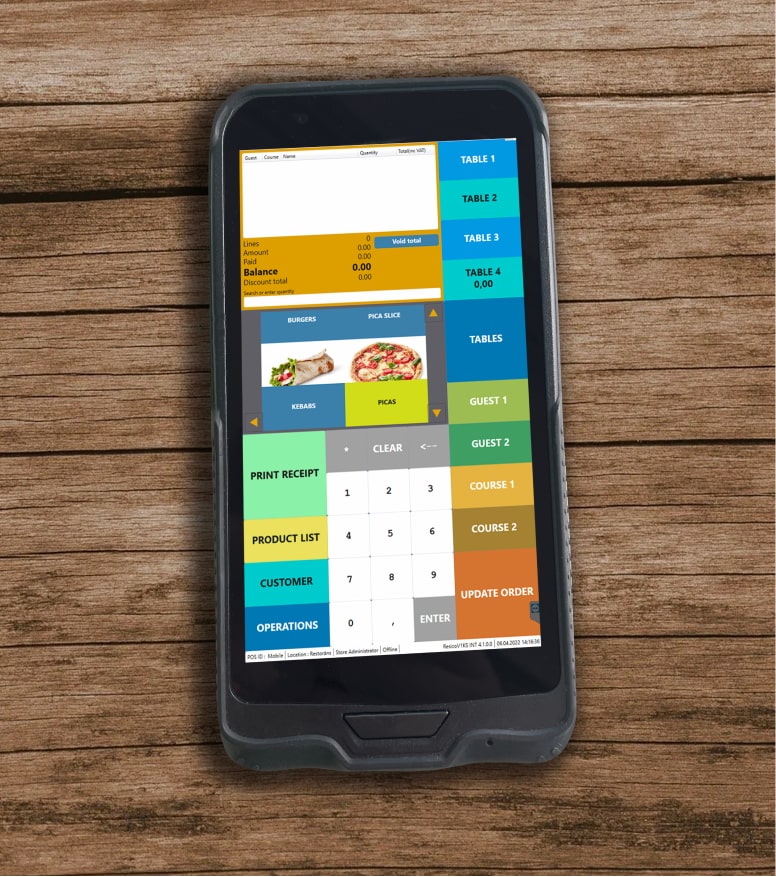 Easy customer service
Replace archaic notepads and pens with a solution that employees and customers will appreciate. A modern way to improve the restaurant experience with error-free order taking.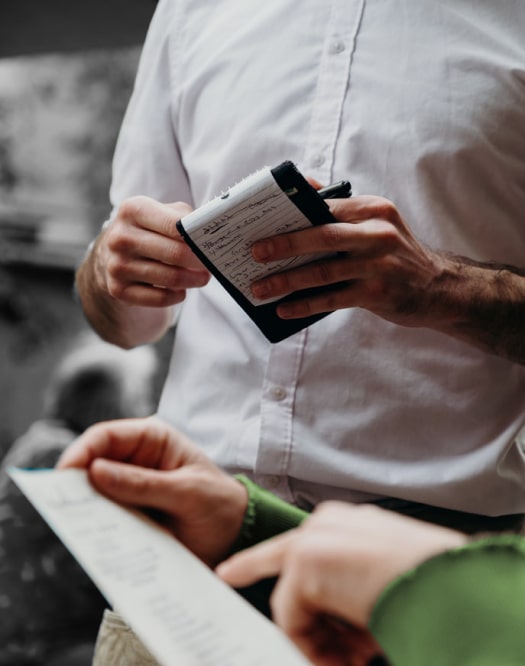 Kitchen printers and displays
For fast and efficient restaurant operations
Sales management solution also for restaurant kitchens – order taking and processing via kitchen printers and kitchen displays.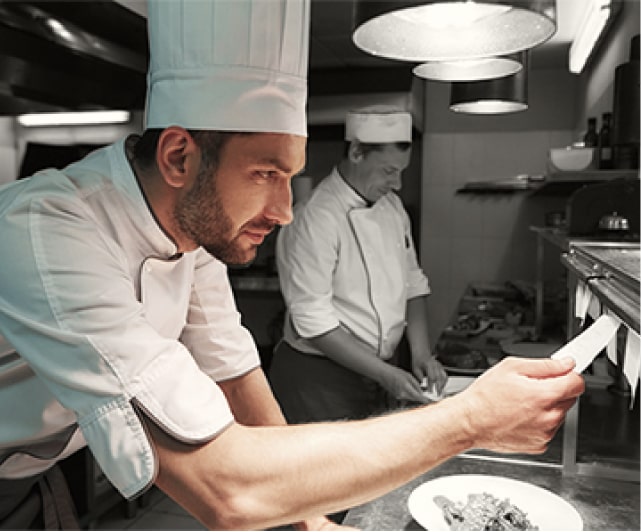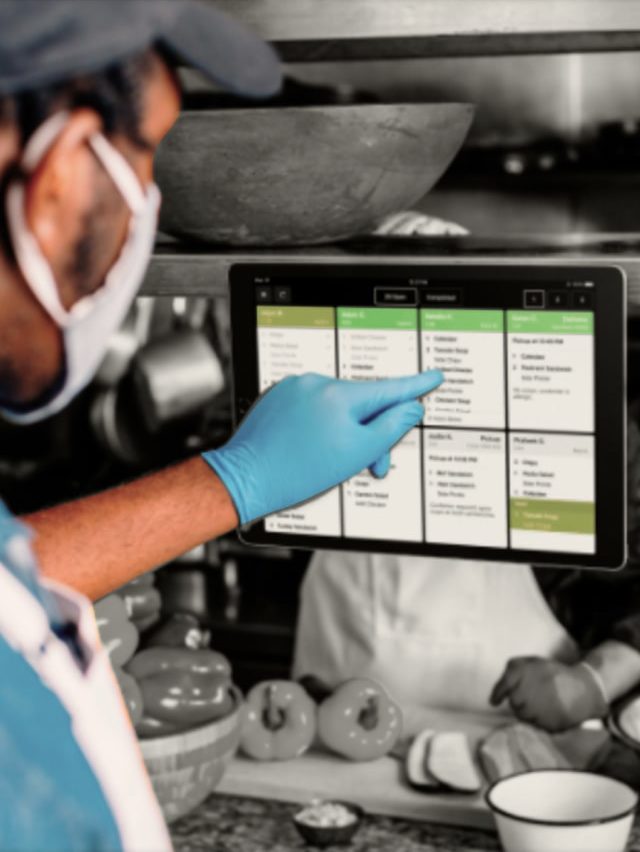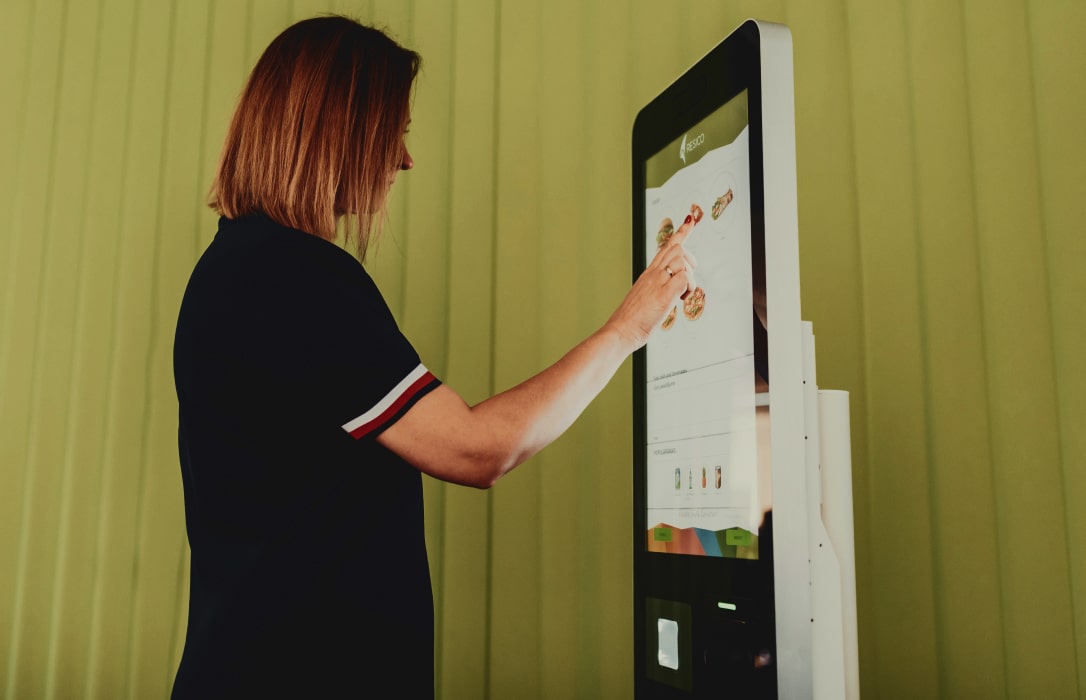 Sales automation
Increase your catering capacity with an automated order-taking system. Your customers will be pleasantly surprised and your staff will be less overworked.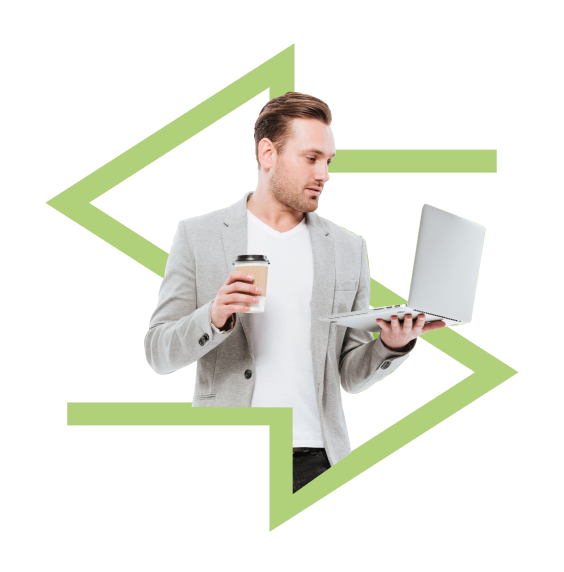 5 day installation and set up
Replace the old and start with the new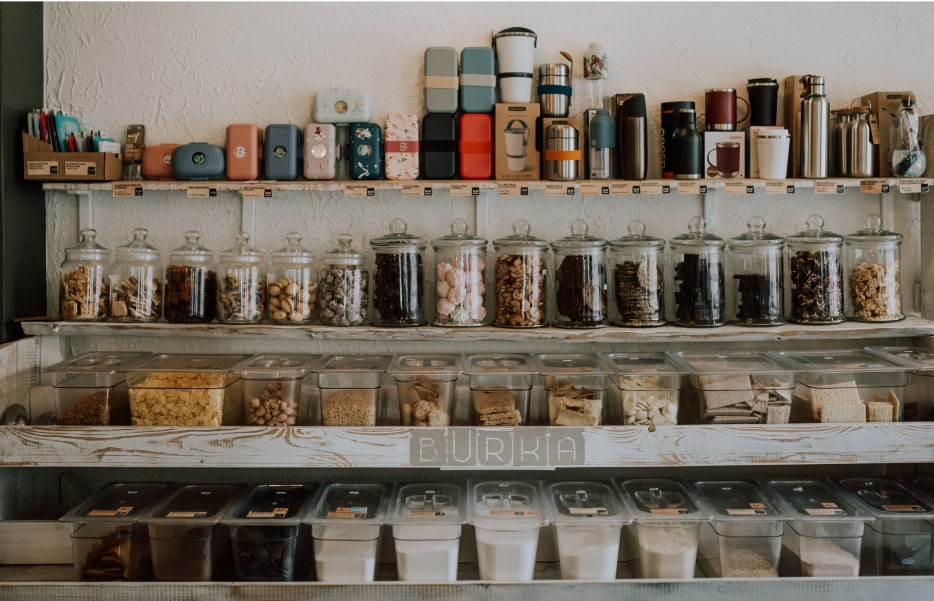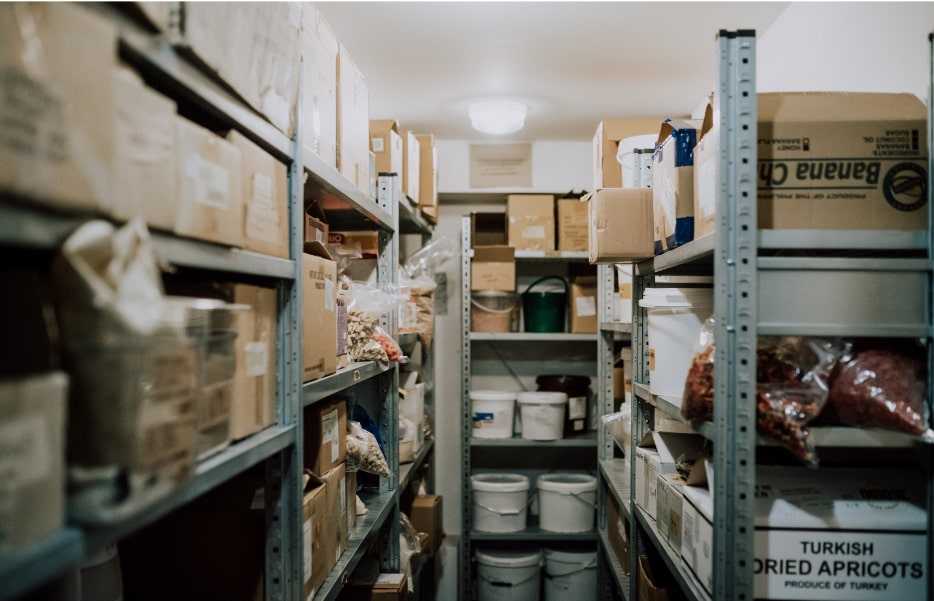 Stock balance and warehouse management
Analytically smarter warehouse management. Make smarter and guided dceisions. RESICO offers a wide range of reports based on goods turnover and accurate stock balances.
Sales data analysis
Top selling products
Product catalogues
Stock balance
Integration with e-commerce
Promotions and discounts
Printing price labels
Customer Management Module - CRM
Customer database in one place

For easy sales management – our RESICO solution includes the customer management module, or CRM, which is essential for businesses.
Customer database
Contract records
Offer management and discounts
Loyalty programm implementation
Advance invoicing
Sales invoicing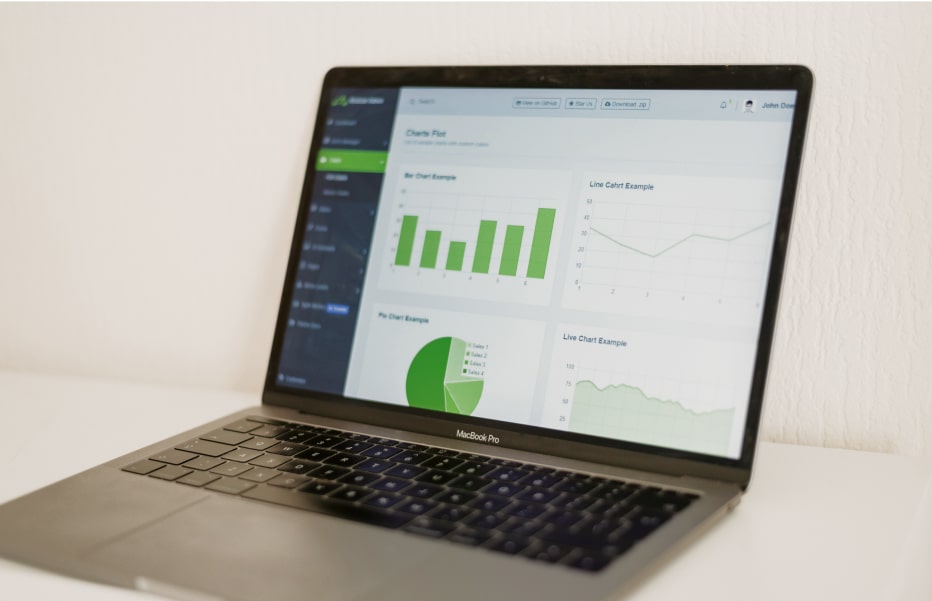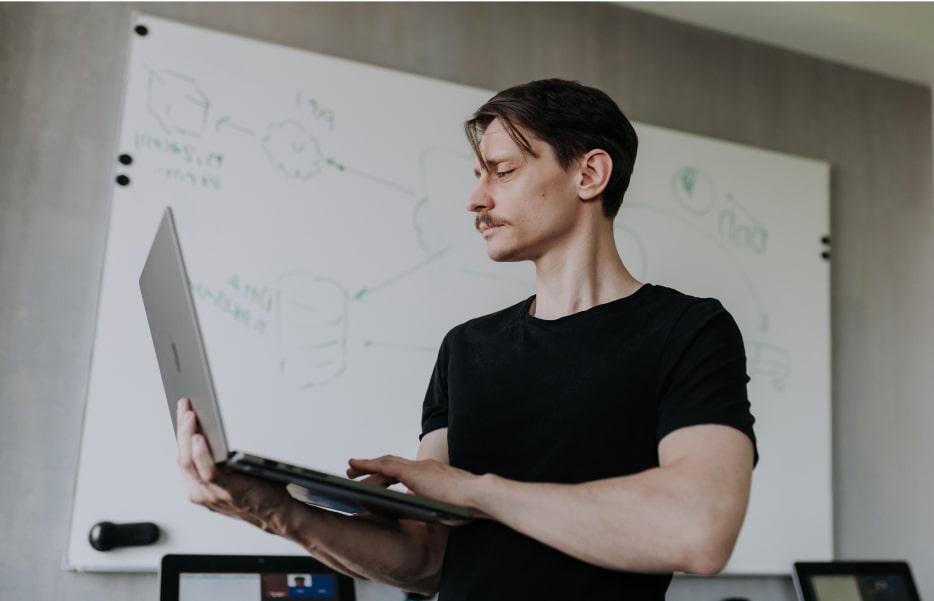 Thanks to a modern API, Resico system data can be retrieved to any popular Latvian accounting system, such as Zalktis, BC365, Dynamics NAV or Horizons.
The API will also allow you to analyze your data in an external BI system, such as Power BI, Qliksense or others.
With Resico's built-in customer service, you can ask questions or send pictures directly from your smartphone. See the status and progress of your applications.
With RESICO cash systems, your company will receive a modern service with fast response times.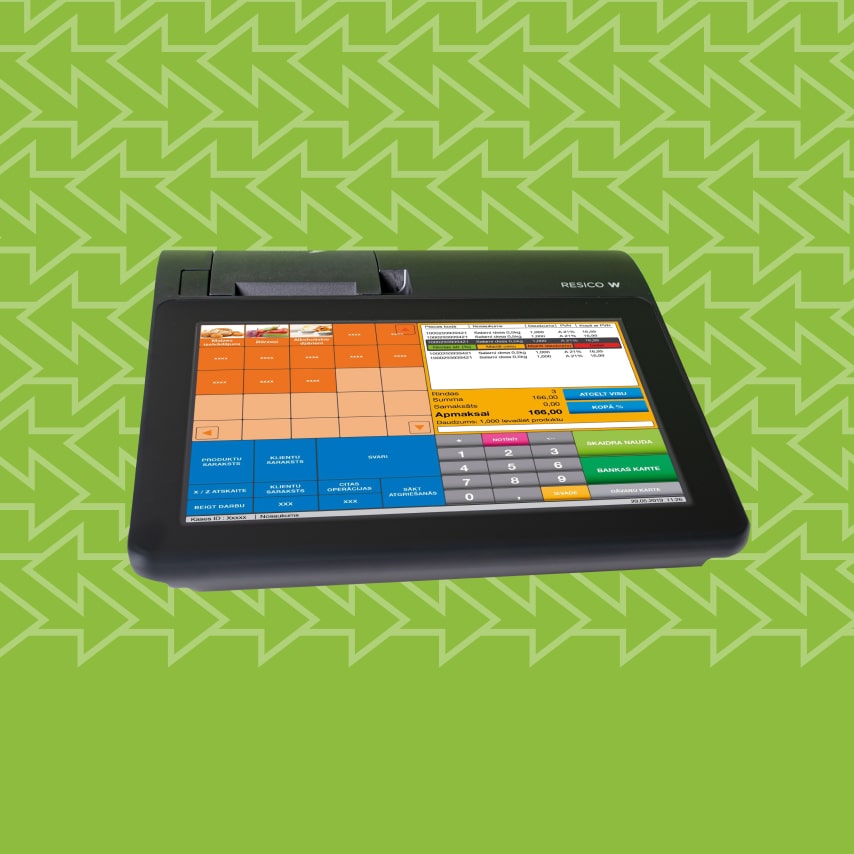 Compact cash register system
starts from 399 EUR in one payment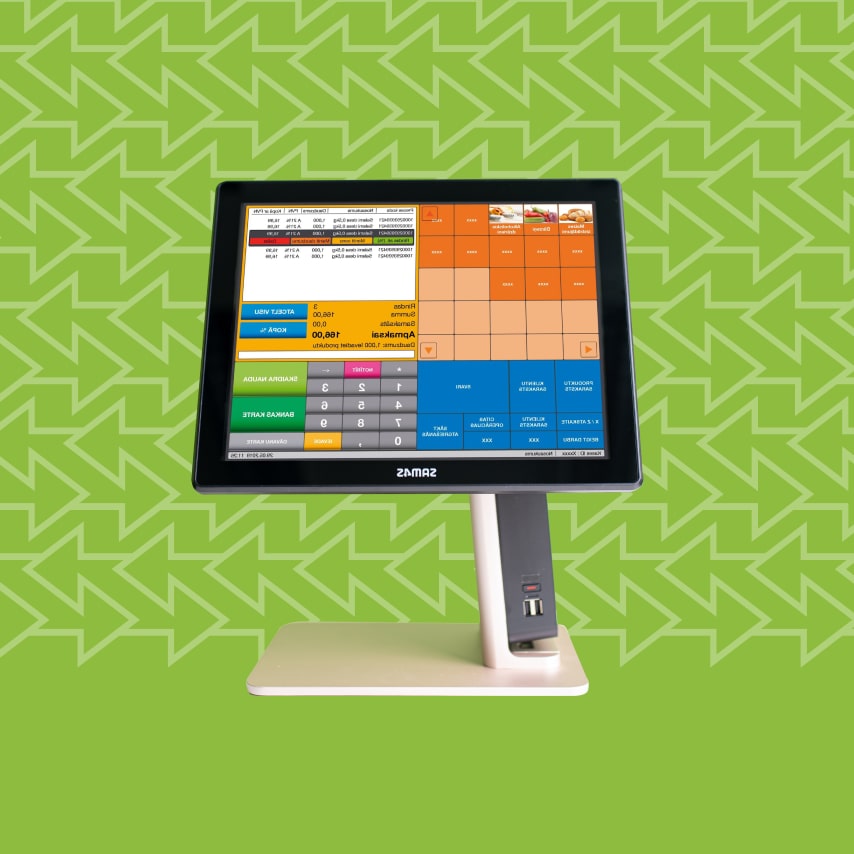 Standard cash register system
starts from 2840 EUR in one payment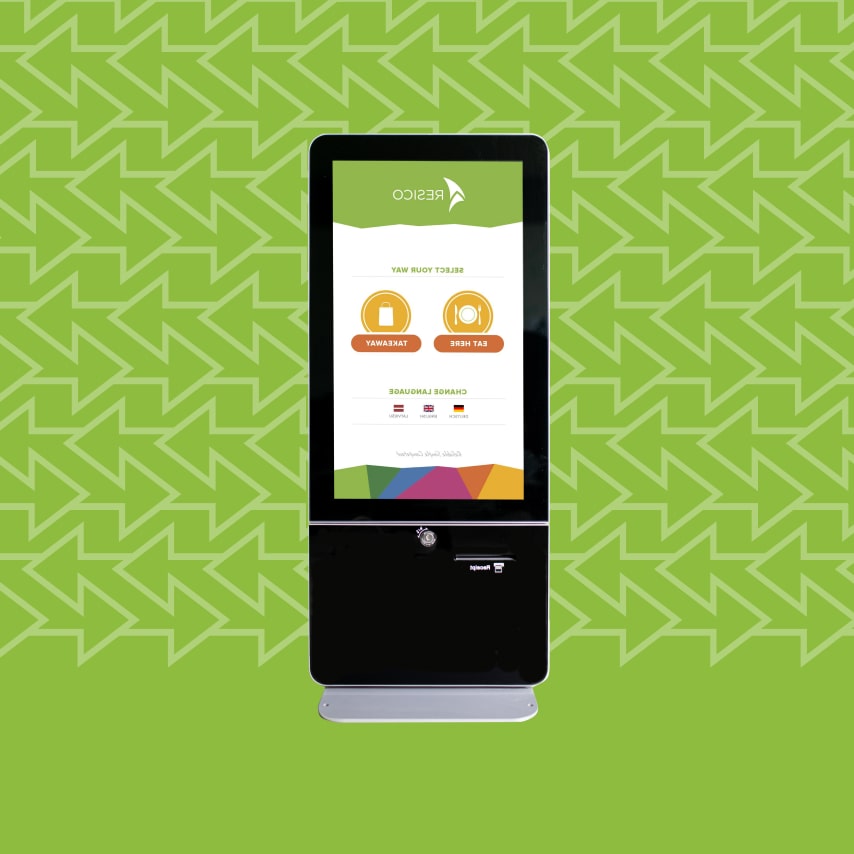 Self-service checkout system
starts from 4213 EUR in one payment
Our customers on working with IBSC and RESICO cash systems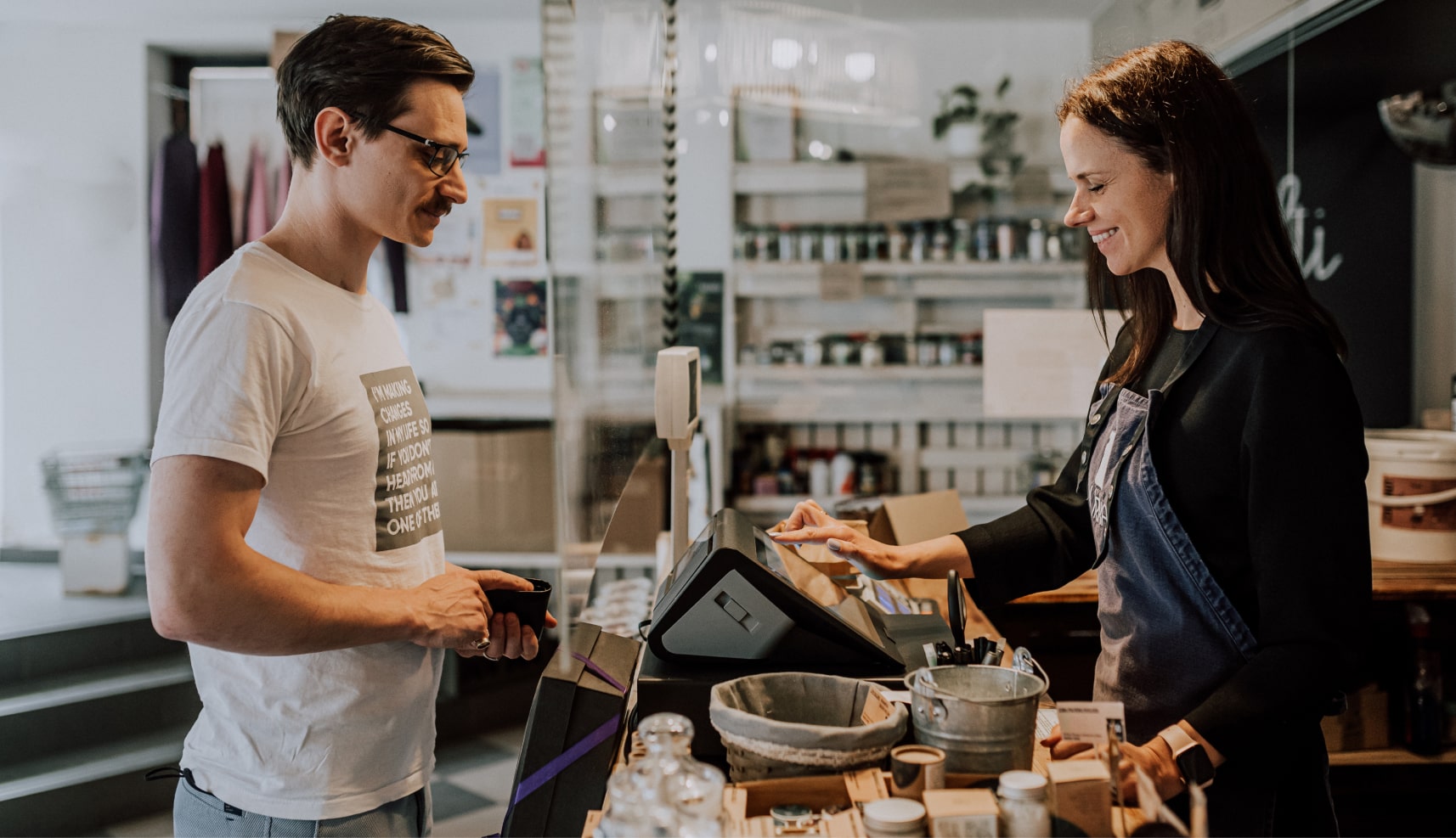 In October 2019, SIA SKY WINE purchased the Resico cash register system together with the Resico W cash register system for its liquor store. Having worked with it, we can fully say that the system is suitable for us. Resico is easy to operate, allows you to analyze sales volumes, you can see both the store and the warehouse, fast and helpful service, SRS has a positive attitude. We recommend it to other shop and restaurant owners!
After the implementation of Resico, entering the invoices into the system has saved a lot of time. The system is convenient and easy to understand. There are convenient transparent reports, various tools are available (invoicing, movement by company's structural units and other functions) to organize trade management. I consider Resico's most useful function to be a conveniently transparent and adjustable product assortment and its markups. And as a plus, all the structural units of the company are together, and also it facilitates the work in each of the structural units, because the work can be combined! We are pleased that the communication with the Resico team has always gone without a hitch and that the errors that have occurred are eliminated in a short period of time. The Resico program seems to be well-thought-out and easy to use on a daily basis, we are more than satisfied with it!
We have a custom sales solution for your business.
Contact IBSC and find out how to run a successful trade.
SIA IBSC Reģ. Nr. 40103321215 PVN Nr. LV40103321215
Juridiskā adrese: Bieķensalas iela 21, Rīga, LV-1004